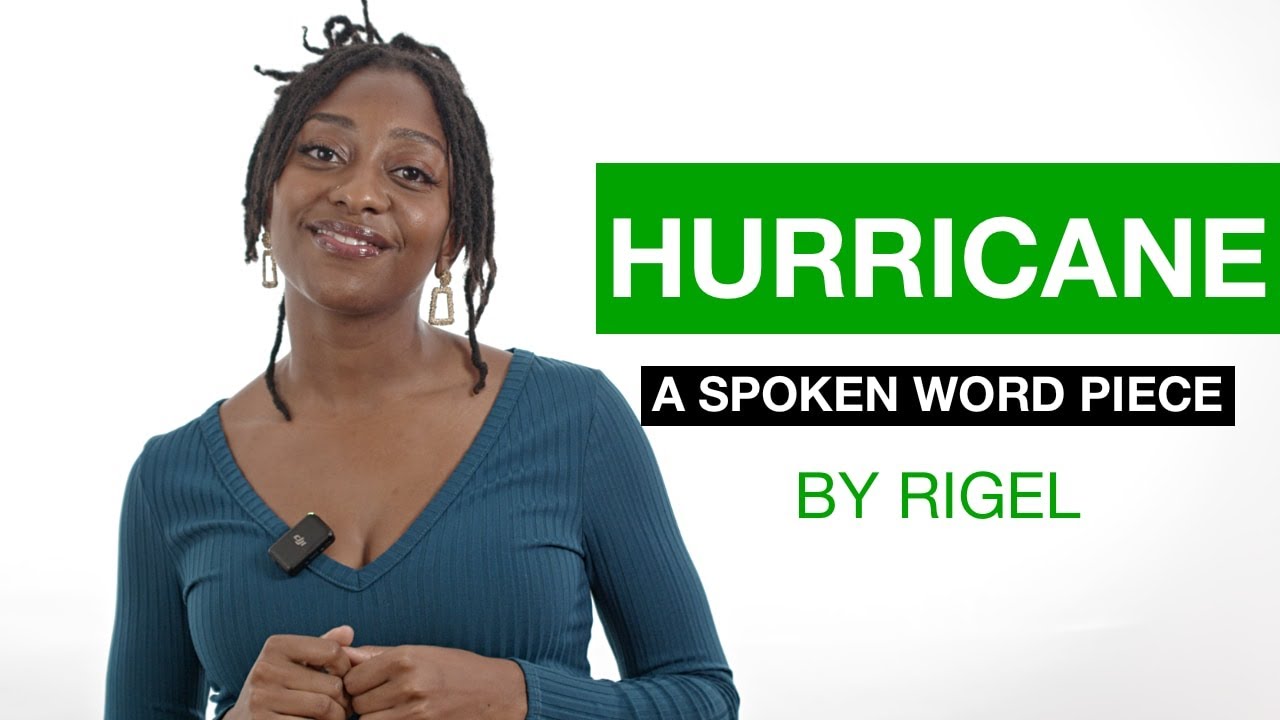 Rigel – Hurricane | A Poem About Riding Life's Storms
Spoken word poet, Rigel, shares a wonderful piece about riding life's storms and coming out the other side.More from B-Uhttps://b-u.cohttps://instagram.com/b…
youtu.be
Align Your Mind and Body With Yoga – An Introduction To The Benefits of Yoga
There are many benefits of Yoga for your fitness, mental health and overall well-being. Essentially yoga is a holistic practice for your mind, body and soul….
www.youtube.com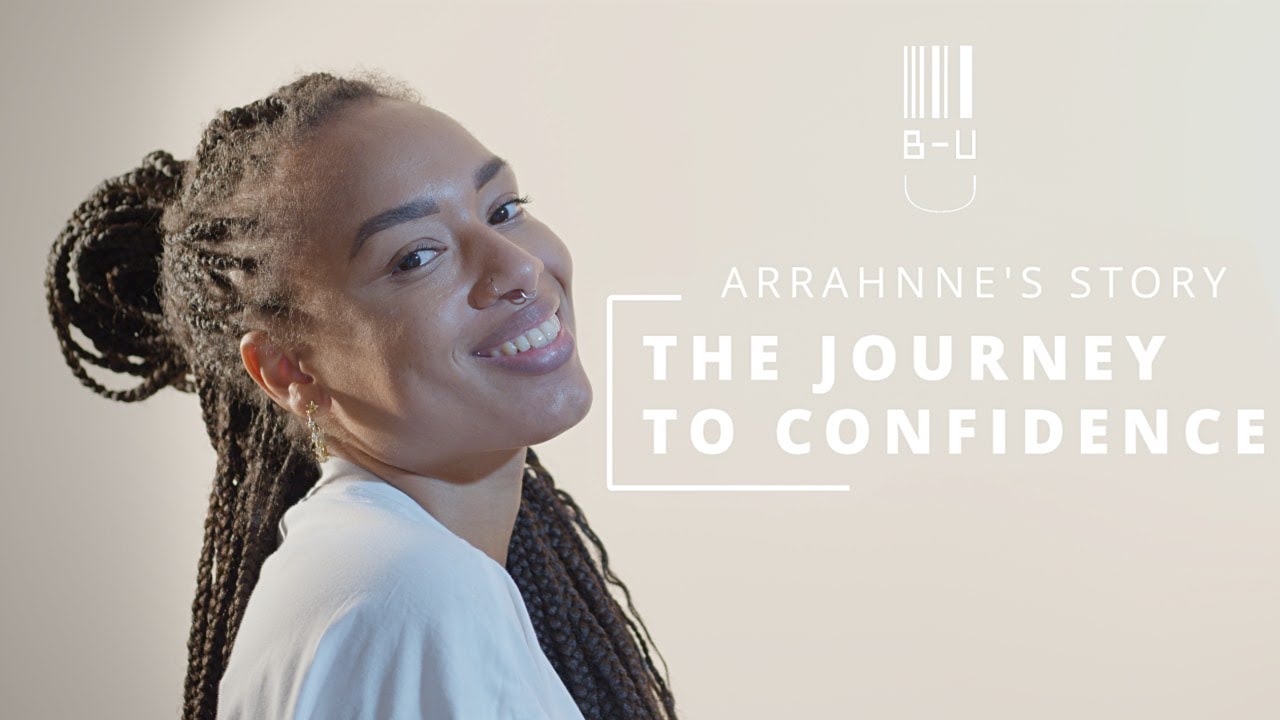 Self Confidence Journey
Birmingham based model, Arrahnne, opens up about her self confidence journey, building self esteem and learning to love herself…
www.youtube.com
Navigating Modern Dating – The Alternative Option For Traditional Minds
Modern "dating" isn't for everyone. Making tried and true friends and then choosing one as a romantic partner is a way of going about finding romance and it unsurprisingly leads to longer, happier relationships…
Episode 03 Innovance
We discuss the impact of mourning failed dreams, listening to your body and how 8 years on the vegan diet almost cost him his life.
Find Your Route To Success – 5 Tips To Help You Along The Way
You need to start by defining what it means to be successful. 'I want to be a successful musician, artist, lawyer, baker etc.' is too loose a way of looking at success because you are not defining the parameters…
Navigating Life With Everything Going On – Finding The Light Amidst The Darkness
Aristotle Onassis once said… "It's during our darkest moments that we must focus on the light." This quote is highly pertinent to the world right now…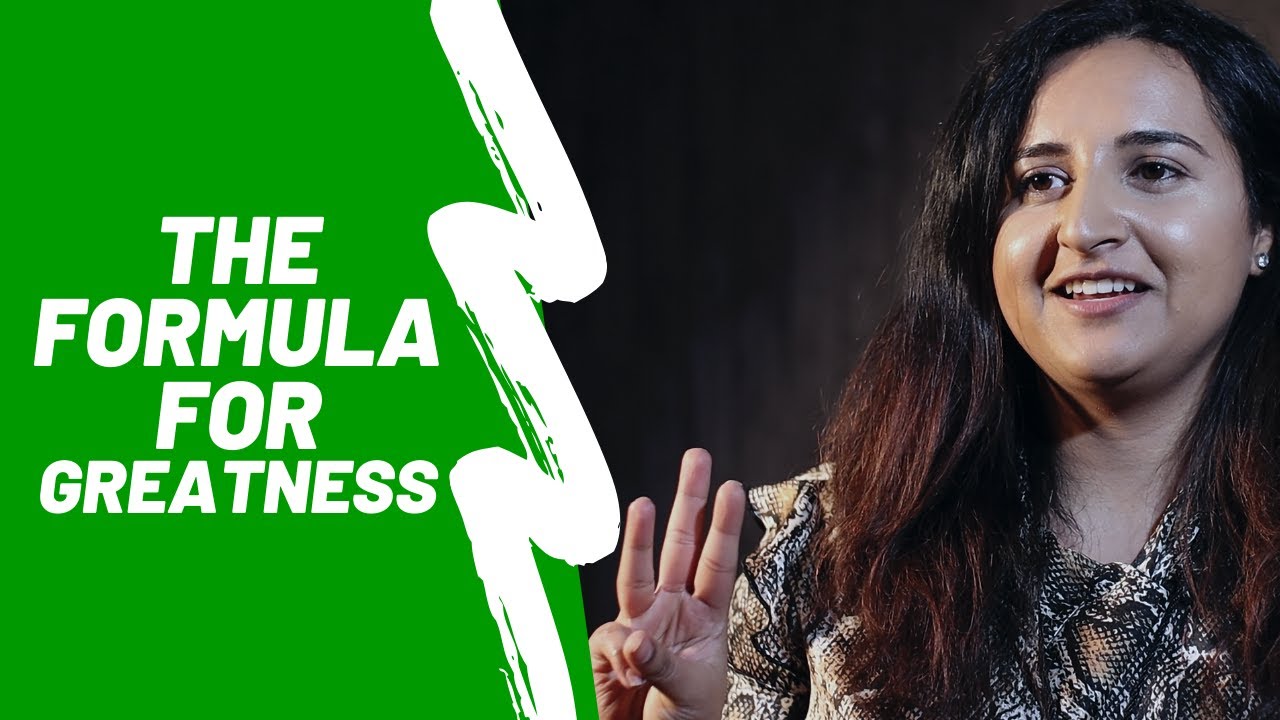 3 Step Recipe For Greatness – The Formula To Unlock Your Potential
Greatness is whatever you decide it should be. In this video guest speaker Sara Sherwani of Windsor Life Coach shares her 3 step recipe for greatness. The fo…
Episode 02 Elspeth Van Der Hole
We discuss dealing with bereavement, mental health diagnoses from anxiety to borderline personality disorder as well as different types of therapies and their efficacy. We also go into health and fitness and how they impact mental health.
Episode 01 Buki
In episode one of the B-U Find Your Greatness podcast we're joined by Buki from Dawta of tha Sun. We discuss all things self love from what she learned trave…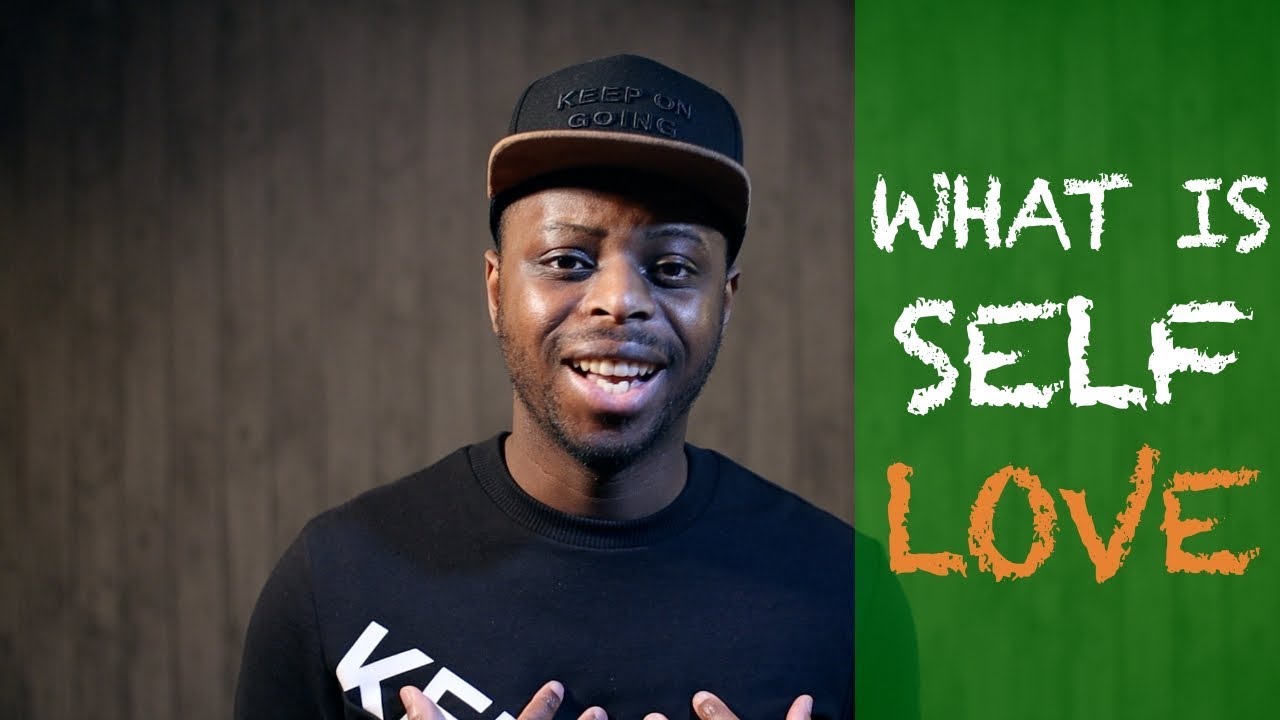 What Is Self Love? The 5 Essential Steps To Loving Yourself
Have you asked yourself "What Is Self Love?" We explore the 5 essential steps to loving yourself including self acceptance, self compassion and more. This is…
Join Our Mailing List
Sign up for motivational and inspirational goodness delivered right in your inbox.